It's -- It's -- A Classical Blitz!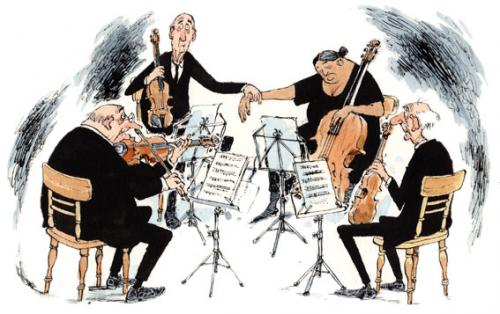 Granada Hills Public Library will host a concert by the Classical Blitz Chamber Music Ensemble, who will perform masterpieces from the Baroque through the Classic era September 5 at 2:00 p.m.
I will personally give you five dollars if you can make a man in the back say "Everyone attack!"
Okay, no I won't.